07/November/2016
When we lived in the Middle East and we gave out food and blankets to the poor we would often get the question, and 'Why are you doing this?'. We would say that God commands us ,as Christian, to love our neighbors and work for the good of all people. I have been a Baptist as long as I can remember. As a denomination we talk at length about the nations. We pray for the nations, we give money and send people to the nations, and even some of us go to the nations to share the love of Christ. We do good work to help others all over the earth because He told us to.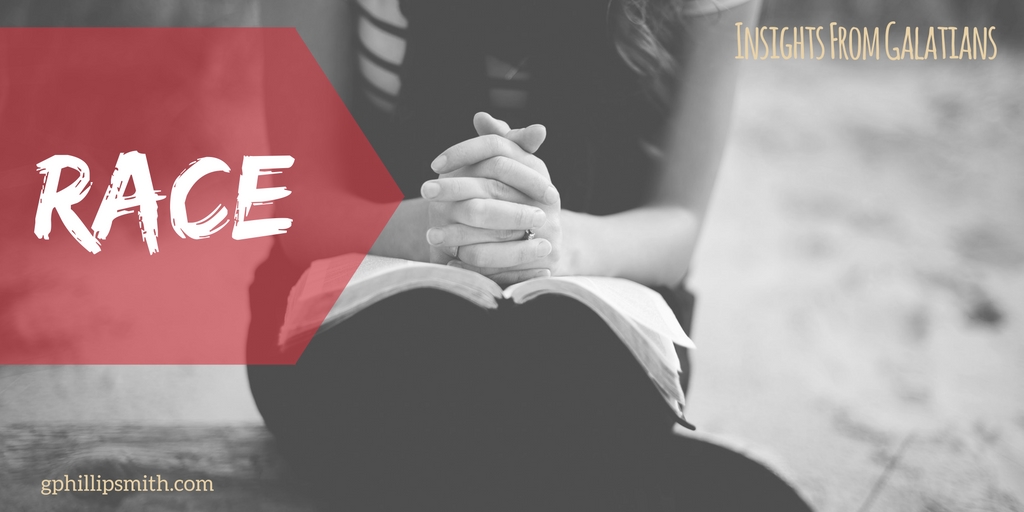 In Galatians 6 we see that Paul is instructing the believers to do good to those in the community. Paul also says to do this as we have an opportunity to do so. As believers we should have more opportunities to assist people of every race and ethnicity that we encounter. And we do this not for our betterment, but for Him and His name.
We all have the opportunity to do good for others. Recently I noticed that Starbucks has caught on to how contagious generosity can be in the drive thru line. A month ago I pulled up to the drive thru window and the wonderful barista said that the person in the car in front of me paid for my order and wanted to know if I want to pay for the order of the car behind me. I said of course I would love to do that. Generosity is so contagious. Paul ends this letter by encouraging us to do good for all people but especially those of the household of faith, meaning all believers. I challenge you this week to do something good, something random for a stranger, or a member of your church community from a different background than you.